Scam Uses Cass County Sheriff's Office Phone Numbers
People are being told either that their grandson is in jail and they need to bail him out or a warrant is out for their arrest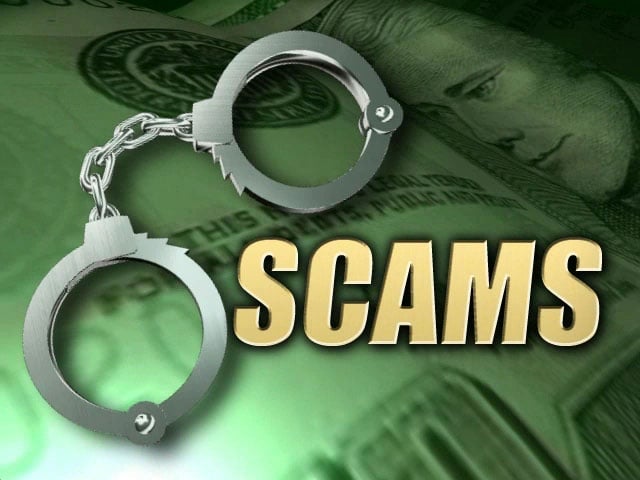 FARGO, N.D. — A scam is 'spoofing' the Cass County Sheriff's Office main line and the jail line.
The call being placed appears to come from a legitimate source.
People are being told either that their grandson is in jail and they need to bail him out or a warrant is out for their arrest.
They are then told to buy gift cards as a source of payment.
Cass County never accepts any payment for a bond other than cash.
Cass County Sheriff's Office will accept payment on a warrant, but the bond must be paid in cash and must be done at the courthouse.