Woman Flown To Fargo After Crash In South Dakota Killed Two Children
Charges are pending against the woman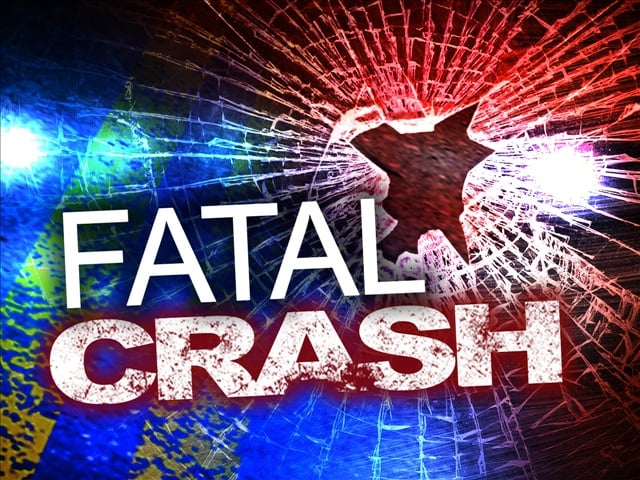 LEOLA, S.D. — Two kids were killed and a woman was airlifted to a Fargo hospital after a two-vehicle crash near Leola, South Dakota.
Around 2:10 p.m. Sunday, the 28-year-old woman was driving on State Highway 10 when she hit the ditch.
She over-corrected back onto the highway and collided with another car.
A four-year-old girl and a two-year-old boy died at the scene.
They both were wearing their seat belts.
A seven-year-old girl was taken to an Aberdeen hospital with life-threatening injuries.
Charges are pending against the woman.
The second car's driver and passenger, both 83, had non-life threatening injuries.