Wolves Take Down Barnesville Area Farmer's 450 Pound Calf
Neighbors have also recently reported losing livestock to wolves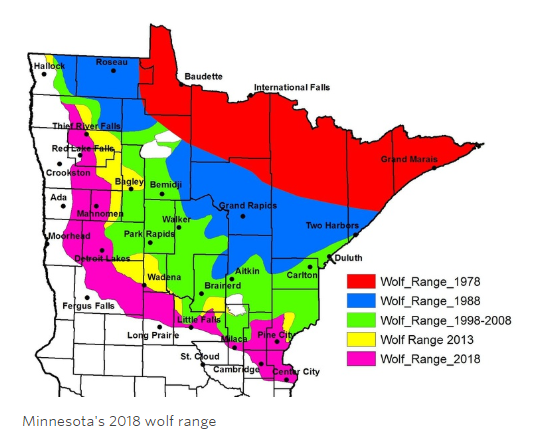 BARNESVILLE, MN — Barnesville area farmer Dave Heng says that wolves are responsible for killing a 450 pound calf this past weekend that was out in his pasture.
Heng says a DNR conservation officer confirmed it was a wolf kill.
Neighbors have also recently reported losing livestock to wolves.
Heng says there's more and more sightings and he believes there's an established wolf pack between Downer and Hawley.
The DNR says wolves have become established in eastern Clay County, further west than the last study several years ago that showed the wolf range cut through eastern Becker County.