Kevin Hoff Admits To Shooting And Killing His Ex-Wife
Hoff could face up to life in prison without parole after pleading guilty to murder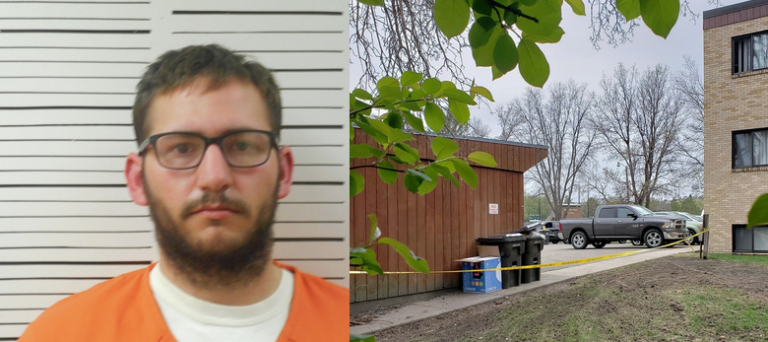 JAMESTOWN, ND — A man has pleaded guilty to fatally shooting his ex-wife in Jamestown last spring.
Authorities say 25-year-old Nicole Gututala-Hoff was found shot to death in a vehicle in the parking lot of an apartment building on May 12.
Twenty-seven-year-old Kevin Hoff turned himself in a short time later.
Hoff could face up to life in prison without parole after pleading guilty to murder.
Sentencing wasn't immediately scheduled.