Preliminary Hearing For Man Accused of Killing At McDonald's Is Pushed Back
Miguel Cooley made a brief appearance in Cass County District Court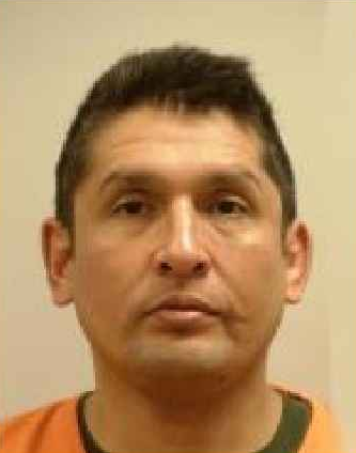 FARGO, ND — The preliminary hearing for a Moorhead man charged with the murder of a man outside of a McDonald's has been pushed back.
Miguel Cooley made a brief appearance in Cass County District Court Wednesday morning.
His attorney, Steven Mottinger, asked for more time to review evidence.
The judge granted his request but a new hearing date has yet to be set.
Cooley is accused of shooting and killing 20-year-old Gabriel Perez outside of McDonald's on Main Avenue in Fargo in September.
A possible relationship between Perez and Cooley's wife may have been a factor in the shooting.