Fargo Man Pleads Not Guilty To Killing His Own Father
Christopher Riley shot his father in the neck below his right ear on September 20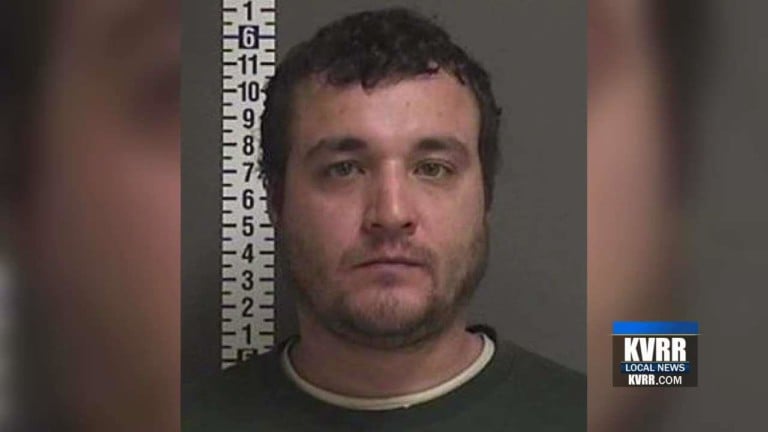 FARGO, ND — A Fargo man accused of shooting and killing his father in September has pleaded not guilty.
Court documents say 34-year-old Christopher Riley shot his father in the neck below his right ear on September 20.
He was arrested a week later at Lindenwood Park.
His next court hearing is set for January.