No Charges In Death Of Man Arrested For Suspicion Of Drunk Driving
Warren Lindvold died in a Fargo hospital last July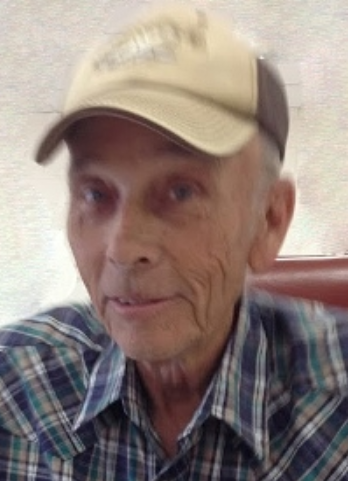 VALLEY CITY, ND — The North Dakota BCI says there's no evidence to support criminal charges in the death of a Valley City man.
Warren Lindvold died in a Fargo hospital last July, a few days after he was arrested on suspicion of drunk driving.
The BCI says two Valley City police officers did nothing criminal when they arrested Lindvold.
A medical examiner concluded his death was an accident and probably due to a fall which caused a cervical spine fracture.
His family is pursuing a civil case against the city and Barnes County.