Greenbush School Custodian Arrested In Social Media Sex Sting
Authorities say 34-year-old Anthony Brazier was actually talking to an undercover officer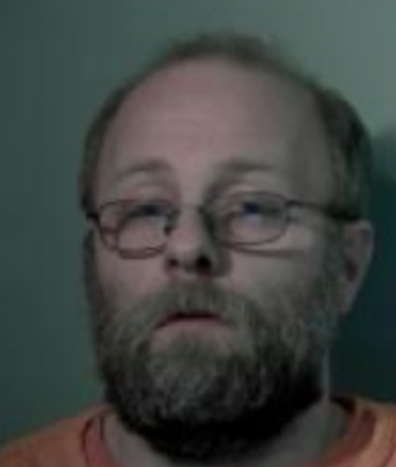 GREENBUSH, MN — A Greenbush, Minnesota school custodian has been arrested for trying to set up a sexual encounter with a 15-year-old girl.
Authorities say 34-year-old Anthony Brazier was actually talking to an undercover officer on Facebook.
After two days of conversation involving explicit, sexual acts, Brazier agreed to meet with the "teen" at the Greenbush school.
Officers placed him under arrest and found he had a small amount of marijuana, a marijuana pipe, two boxes of condoms, a bottle of alcohol, and a pizza.
Brazier has been charged with two felonies for trying to solicit a child through electronic communication.