Two Men Are On The Run After Alleged Hotel Assault In Jamestown
They led officers on a high speed chase reaching 115 miles per hour before the chase was called off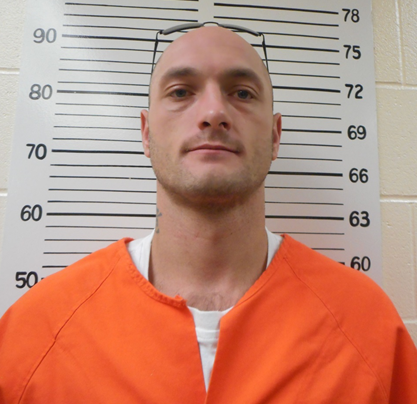 JAMESTOWN, ND — Two men are wanted after an alleged assault at the Buffalo Motel in Jamestown.
When police arrived just before two this morning, they say Dustin Vaughn and Gabriel Hanson fled.
They led officers on a high speed chase reaching 115 miles per hour before the chase was called off.
Vaughn, Hanson and Amber Switters, all of Jamestown, are accused of forcing their way into a hotel room and assaulting a man and threatening a woman before taking personal property.
Switters was arrested at the hotel on suspicion of terrorizing, assault, burglary and theft.
Police do not believe that Vaughn or Hanson pose a threat to the public.