Breckenridge Man Suspected Of Starting Fire In His Own House
The Fire Caused minimal Damage, But Police Thought It Was Suspicious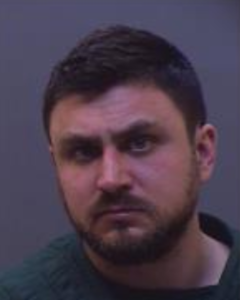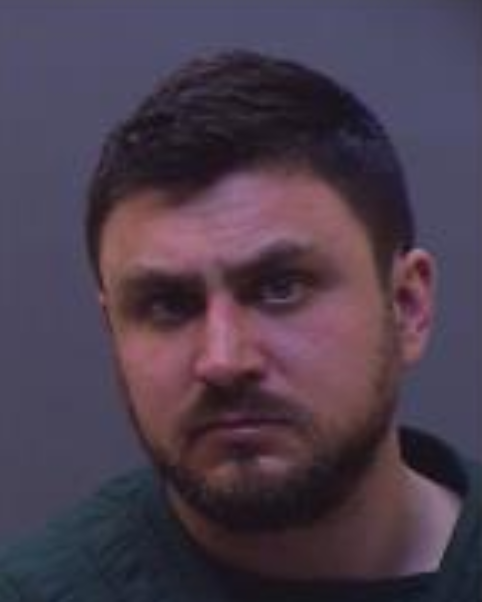 BRECKENRIDGE, MN — A Breckenridge man who is suspected of starting his own house on fire is behind bars.
Authorities took Solomon Wierman into custody on Sunday for felony arson.
Crews responded to his house at 809 13th Street North early Sunday morning on a report of a house fire.
They found a fire inside one of the rooms in the house and quickly put it out.
It caused minimal damage.
Police thought it was suspicious so they called the Minnesota State Fire Marshal's Office to investigate and Wierman was arrested.
The case remains under investigation and charges are pending.