Chancellor Considers Kennedy Announcement "De facto" Notice of Resignation
Kennedy has sent a letter to North Dakota University System Chancellor Mark Hagerott explaining that he has not yet resigned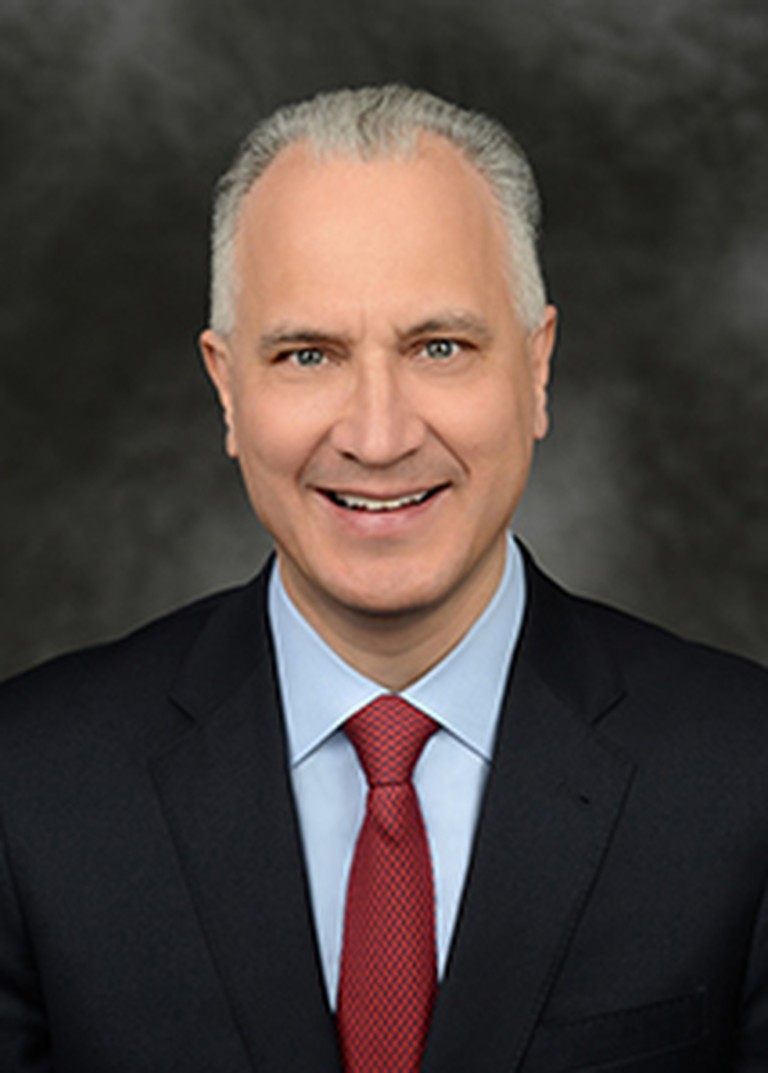 GRAND FORKS, ND — UND President Mark Kennedy has sent a letter to North Dakota University System Chancellor Mark Hagerott explaining that he has not yet resigned.
Hagerott said he considers the announcement from Kennedy that he's the only finalist for President of the University of Colorado his "de facto" notice of resignation.
Last week, Kennedy sent an email to faculty saying he was the sole candidate for the job in Colorado and that he was "sorry to leave UND".
But many students and faculty at the University of Colorado are calling for his nomination to be blocked.
They cite his record in Congress and votes against gay marriage and for stricter access to abortion as reasons he should be removed from consideration.