Two Men Killed in Northern North Dakota Bar Shooting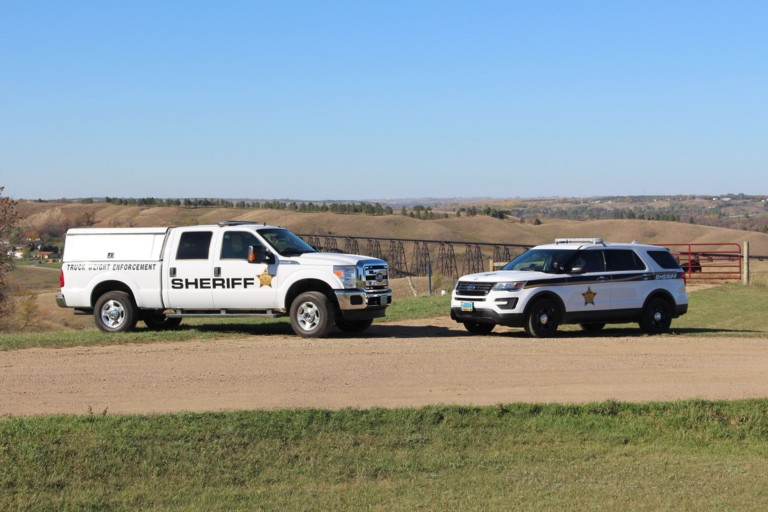 RYDER, N.D. – Two men are killed in a bar shooting just after 10 on Thursday night in northern North Dakota.
Ward County sheriff's officials say deputies found one of the men dead next to a car in the parking lot of the Star Bar in Ryder.
Police say witnesses told them he was the shooter.
A second man was found dead in the bar.
Authorities say they are not searching for suspects and the public is not in danger.