Man Jailed After Robbery Report in Moorhead
The Clay County Attorneys Office will decide on charges.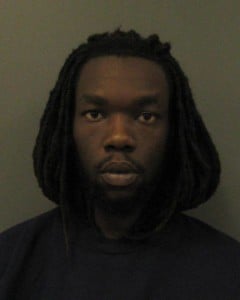 MOORHEAD, Minn.- A Fargo man is in the Clay County Jail after a robbery in south Moorhead Monday night.
Police say 21–year–old Penja Lawuya met the victim on social media and discussed selling an electronic device.
He then allegedly entered the victim's car and displayed a handgun and took the device.
Lawuya faces aggravated robbery charges.
Shortly before 9 p.m. officers responded to an apartment in the 1200 block of 34th Avenue South.
Lawuya was taken into custody after a K9 and perimeter search.