Three Homes Hit By Burglars In Horace, Suspect Could Have Cuts to Hands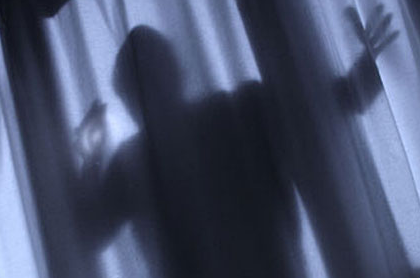 HORACE, N.D. — Three homes on Lost River Road in Horace are hit by burglars and Cass County officials want your help in finding them.
They say the burglaries took place between last Wednesday and Thursday.
They also say it appears one of the suspects has a significant cut to one or both of their hands and may have been traveling on a bike.
If you have any information on the home burglaries, you're asked to contact the Cass County Sheriff's Office.