Update: Man critically injured outside of Fargo hotel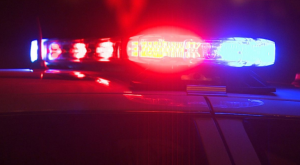 FARGO (KVRR) – Police say a man who was found unconscious in the parking lot of a south Fargo hotel remains in critical condition.
Police were called at around 7:30 p.m. Wednesday to the Motel 6 at 1202 36th St. S.
Detectives reviewed surveillance video and conducted several interviews and learned that the man was involved in an altercation with another man.  Police say it's not clear if the altercation was related to the medical incident.
The victim is being treated at a Fargo hospital.  Police say the investigation remains open.