Man Arrested After Argument and Fatal Shooting In Grand Forks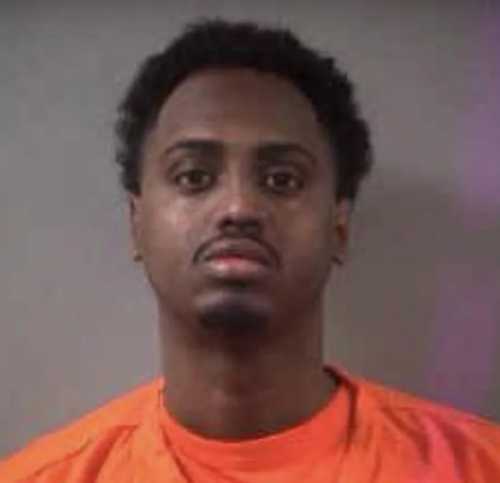 GRAND FORKS, N.D. — A woman is dead after an early morning shooting in Grand Forks and a man is in custody.
He is 26-year-old Ahmed Abdullahi.
Police responded to a 9-1-1 call about a suspicious person in the 1300 block of 8th Avenue North around 1:30 this morning.
They say Abdullahi was arguing with a woman inside a house when they heard a gunshot.
The woman fled the house and fell to the ground.
She was pronounced dead at Altru Hospital.
Her name has not yet been released.
Abdullahi was taken into custody and a handgun was recovered at the scene.
Investigators believe the victim and Abdullahi knew each other.