DFL MN Auditor Julie Blaha wins re-election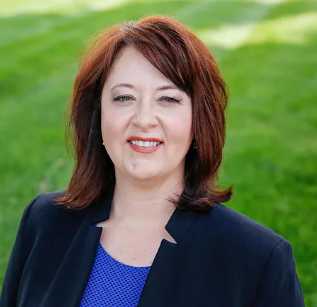 MINNESOTA (FOX 9) – Minnesota Auditor Julie Blaha has been re-elected, with Republican Challenger Ryan Wilson conceding the race on Wednesday.
"I want to thank everyone that supported my candidacy for state auditor. We put up a strong campaign, but came up just short of our goal. I am proud of the hard work that our team put in over the last nine months. Minnesota is a wonderful place with great people, and it was an honor for me to travel the state meeting Minnesotans, hearing their stories and sharing mine," Wilson said in a statement.
The state auditor's office is tasked with reviewing the $20 billion spent by local governments every year, serving as a check on local government spending and finances. And while the office doesn't get a lot of attention, the two state auditors before Julie Blaha – Arne Carlson and Mark Dayton – later became governor.
Going into Election Day, political insiders saw the state auditor's race as an opportunity for Republicans to unseat a Democrat at the state level, with an October poll by MinnPost showing DLFer Blaha and Republican challenger Ryan Wilson neck-and-neck. Both candidates won their uncontested primary races in August.
During the campaign, Blaha and Wilson clashed over the role of the state auditor and whether to consider hot-button issues like climate change and social justice when deciding where money, such as state employee pension funds, should be invested. Wilson stressed he wants to be an aggressive "watchdog" for fraud, while Blaha accused him of chasing headlines and misleading voters about what the state auditor's role actually is. The candidates also disagreed on what role – if any – the state auditor could have played in stopping the alleged fraud involving Feeding Our Future.