Three People Arrested After Overnight Pursuit Through Fargo and West Fargo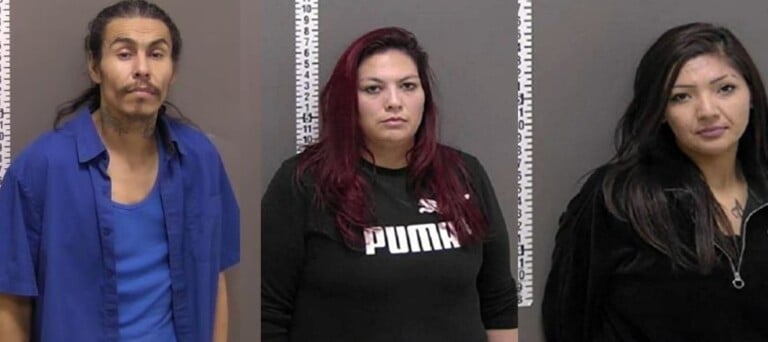 WEST FARGO, N.D. (KVRR) — The driver of a vehicle that fled from police in Fargo and West Fargo is arrested after getting stuck in a ditch in West Fargo around 5:30 this morning.
Police took 37-year-old Delano Minor of West Fargo into custody for fleeing and driving under suspension.
Two passengers were arrested for multiple warrants including 33-year-old Diona Lafontaine, who has no permanent address, and 28-year-old Leslielyn Stevens of Fargo.
One of the suspects ran into a field before being arrested.
Additional charges are possible.