Horace City Council Votes 3-1 Not To Extend Tax Abatement Program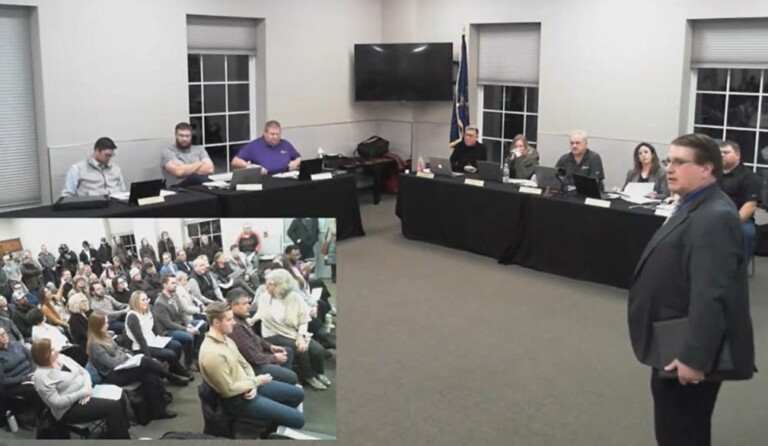 HORACE, N.D. (KVRR/KFGO) — Horace City Council votes "not to extend" its tax abatement program for new house construction until July when the council will reconsider it.
There was a full house at Tuesday night's meeting.
There are concerns about the growing pains that have resulted from the rapid growth of the city which has resulted in increased property taxes, more infrastructure, and other costs to residents.
People at the meeting, including a new homeowner, tried to make their case for Horace to reconsider extending the two-year tax abatement now but it failed on a 3-1 vote.
"We're excited to join this community and start our life here but the dream would happen a lot quicker if the tax abatement program was reinstated or extended for some of us with not as much of a heads-up as everyone else," said Cole, a new homeowner in Horace.
A report last year indicated Horace has seen a growth rate of more than 200 percent since 2000.