"Garrison Keiller at 80" Coming to Fargo Theatre in March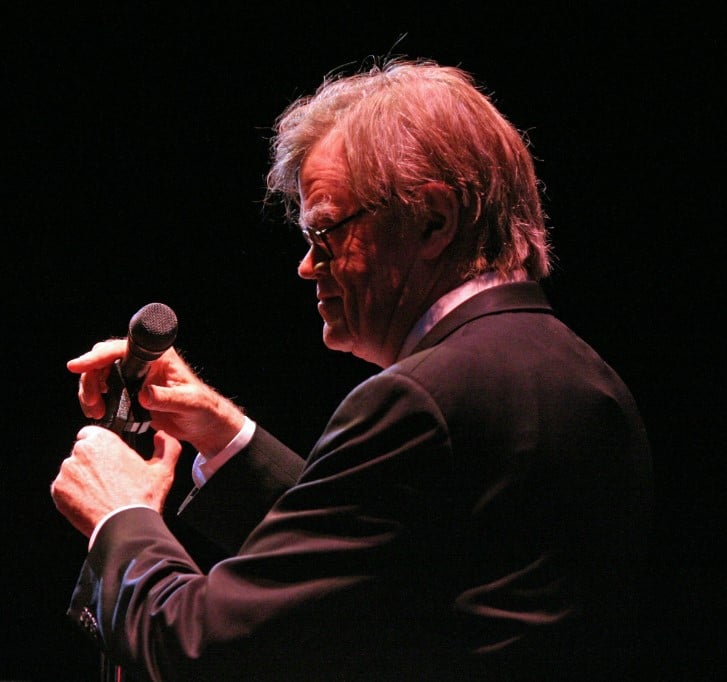 FARGO, N.D. (KVRR) — If you've been missing all the "News from Lake Wobegon", here is your chance to get caught-up, in person.
Fargo Theatre is hosting "Garrison Keillor at 80" on Thursday, March 2.
Keillor is the creator and star of "A Prairie Home Companion" which ran on public radio in Minnesota and across the country for decades.
His new live show includes music, stories and stand-up on the theme of cheerfulness.
Keillor will be joined by Heather Masse and Richard Dworsky.
Tickets run between $59.50 and $79.50 plus fees.
You can get them starting at 10 a.m. Friday at JadePresents.com or at the Tickets300 box office.