Jamestown Public Schools apologizes after racist remarks, noises toward Bismarck student-athlete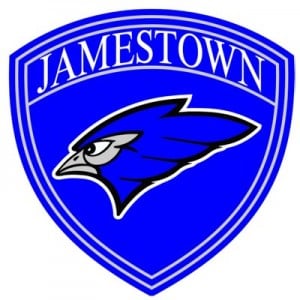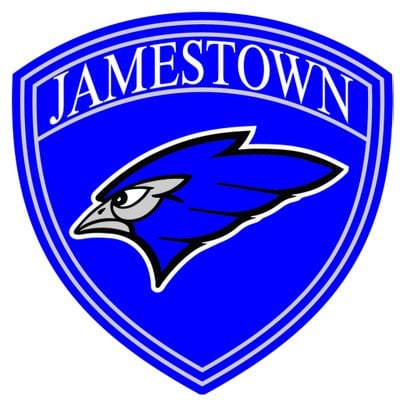 JAMESTOWN, N.D. (KFGO) – Officials with Jamestown Public Schools have issued an apology after several middle and high school students were accused of making racist remarks and noises to a Bismarck High School student-athlete during a basketball game.
During the game Tuesday, students in the Jamestown High cheering section were heard making monkey noises toward a black player for Bismarck.
In a Facebook post, the boy's mother wrote that her son was also called the n-word.
Jamestown Superintendent Robert Lech, along with the high school principal and activities director, said Jamestown Public Schools does not support the actions and the students who made the noises and remarks are being disciplined.
"Beyond the more immediate consequences for misconduct, Jamestown Public Schools is responsible for facilitating healing with Bismarck High School, players, coaches, fans and community," they wrote. "We are partnering with Bismarck Public Schools to consider restorative practices that will help all grow from this very unfortunate experience.
The letter also said Jamestown High student leaders have begun the process of working with administrators to grow and learn from the experience and improve the district's cultural competence.