Bowl For Kids Sake Raising Money For Local Youth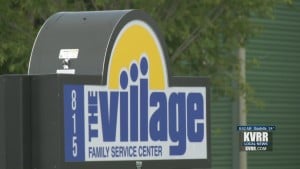 FARGO (KVRR) – Big Brothers Big Sisters is America's leader in one-to-one youth service.
Kids with a Big Brother or Big Sister show real differences in their personal and academic lives.
Bowl for Kids' Sake is an easy and fun way to make a difference in our community. This signature fundraising event for Big Brothers Big Sisters in Fargo took place at KingPinz Thursday.
Program Director Susan Smith says, "It's so important because we don't charge a fee for our services, so we totally rely on the support from our community to fund the services that we do provide to the youth."
Donating will help to recruit new Big Brother and Big Sister volunteers while ensuring trained professionals match children to caring and responsible Bigs.
If you feel as though you want to help this cause click here.