Bedroom Fire Forces Person From Their South Fargo House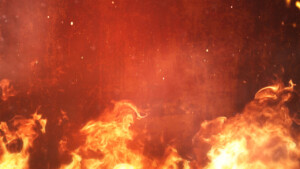 FARGO, N.D. (KVRR/KFGO) — One person is forced out of their south Fargo house after a fire in a second floor bedroom.
It was reported around 7:45 last night at 1541 14 1/2 Street South.
Firefighters arrived to see smoke coming from the roof and encountered high temperatures while searching for the location of the fire.
They quickly got the fire out and no one was hurt.
The initial damage estimate is not yet know.
The cause of the fire is under investigation.