House in Rural Barnesville, MN A Total Loss After Fire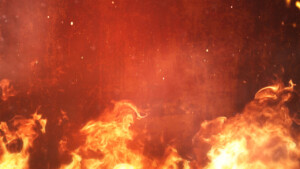 BARNESVILLE, Minn. (KVRR) — A house is a total loss after a fire in rural Barnesville, Minnesota.
Clay County Sheriff's Office was notified of the structure fire around 8:30 Saturday night when smoke and flames were spotted coming from the house.
It was fully engulfed in flames when fire crews arrived but the driveway was blocked by blowing snow.
A plow had to be brought in to clear a path before they could get the fire out.
No injuries were reported.
The State Fire Marshal's Office will investigate the cause of the fire.