2 Teens Killed In Train/Pickup Collision
Two teens are dead after a train hits a truck trying to cross the tracks in Williams County, North Dakota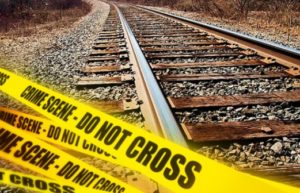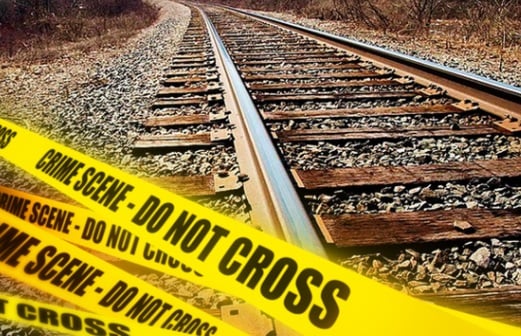 WILLIAMS COUNTY, N.D. (KVRR) – Two teens are dead after a train hits a truck trying to cross the tracks in Williams County, North Dakota.
Highway Patrol says the crash happened just after 8:15 Monday night near Springbrook, northeast of Williston.
A truck driven by a 17-year-old boy from Williston tried to beat an Amtrak train across a railroad crossing.
The intersection had no crossing arms.
The train hit the truck, pushing it for a bit.
The truck's driver suffered serious injuries and is hospitalized in Minot.
Two passengers died. They were 15-year-old and 17-year-old boys, both from Williston.
No one was wearing seat belts in the truck.
The crash remains under investigation.