Dog Dies In Fargo Home Fire
Firefighters responded to the townhome on the 2700 block of 27th St. S. around 9:30 Monday night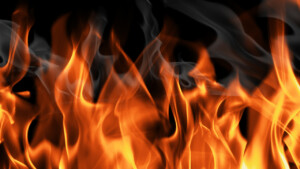 FARGO, N.D. (KVRR) – A Dog dies in a fire in a townhome in south Fargo.
Firefighters responded to the townhome on the 2700 block of 27th St. S. around 9:30 Monday night.
The resident came home and found heavy smoke.
Firefighters found the fire and put it out within minutes.
They found a dog inside the townhome, but it was not breathing.
They were unable to resuscitate it.
A woman living in the townhome is displaced.
Firefighters stayed at the scene overnight to make sure the fire did not rekindle and threaten neighboring townhomes.
The cause is under investigation.