Fargo man arrested after fleeing police, waving gun at citizen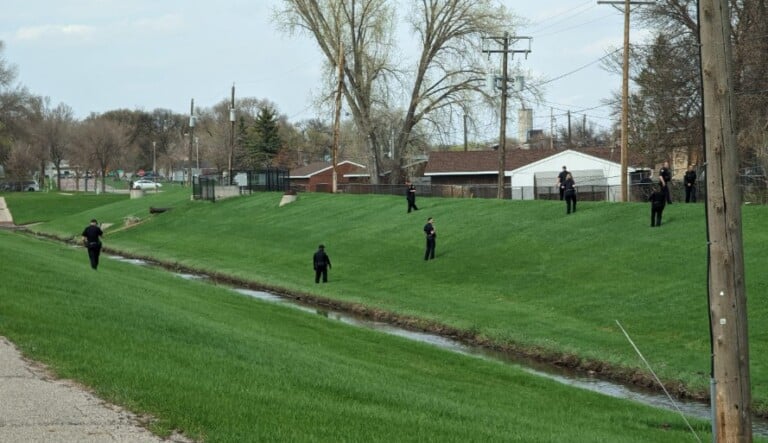 FARGO (KFGO) – A Fargo man is in jail after fleeing police and waving a gun at a citizen who tried to help officers catch him Wednesday afternoon.
According to Fargo Police, 19-year-old Kadar Pearson was a suspect in an ammunition theft last month and was seen by officers around 3:15 p.m. Wednesday.
As officers approached Pearson in the 700 block of 23rd Street S., he ran and other officers were called in to help find him, including a K-9 unit.
During a foot chase, officers saw Pearson with a gun that he waved at a citizen who tried to help officers. At some point, Pearson got rid of the gun and ammunition.
Pearson was eventually caught and arrested for Terrorizing, Possession of Drugs with Intent to Sell with a Firearm, Refusal to Halt, and Felony Theft of Ammunition.
Police said K-9 Toby found the gun and ammunition.