Third and Final Suspect in Downtown Fargo Stabbing Sentenced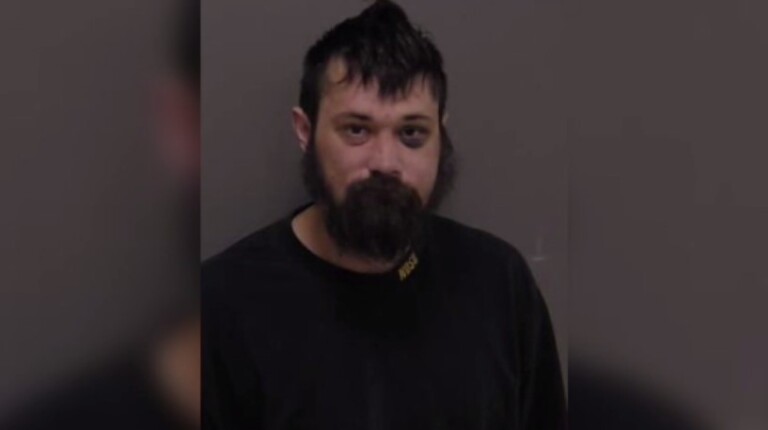 FARGO, N.D. (KVRR) — The final suspect in a fatal stabbing in downtown Fargo is sentenced to time served.
29-year-old Joseph Poitra was charged with accomplice to murder but a plea deal dropped the charge to reckless endangerment.
He was released after being behind bars since November, serving 192 days.
Poitra was also sentenced to 18 months probation.
Earlier, 39-year-old George Ortiz was sentenced to 55 years in prison for killing 33-year-old Phillip Bergquist in October.
A third suspect, 25-year-old David Reyneros Jr., was sentenced last week to time served for witness tampering.
Bergquist was the grandson of long-time Fargo TV weatherman Dewey Bergquist and had just moved to Fargo from Wisconsin.