Burgum's Presidential Campaign Announcement Moved Up One Hour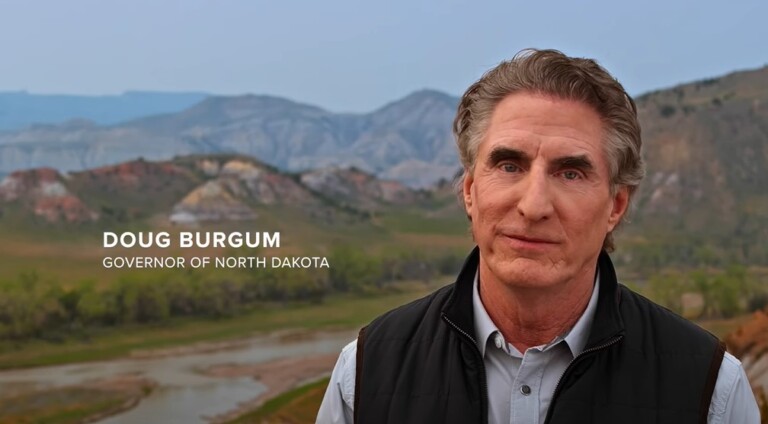 FARGO (KFGO) – The time for Gov. Doug Burgum's anticipated announcement that he will be a candidate for the Republican nomination for President has been moved up by an hour.

Originally, the announcement was set for 11:30 a.m. Wednesday.

According to a Burgum spokesman, it will now take place at 10:30 a.m. at Sanctuary Events Center in downtown Fargo. No firm reason was given for the time change.

Former Vice-President Mike Pence is also announcing that he will be getting into the race Wednesday.

Former New Jersey Gov. Chris Christie got into the contest Tuesday.