Two Teens, 14 & 17, Taken Into Custody for Armed Robbery in Devils Lake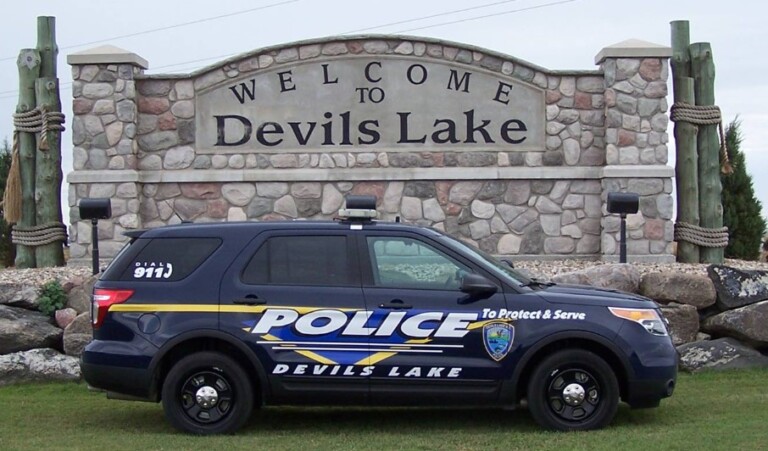 DEVILS LAKE, N.D. – Two juveniles are in custody in connection with an armed robbery in Devils Lake.

Police said they were dispatched to an apartment shortly before 9 p.m. Monday where a resident reported two people in masks, one with a gun, broke into his apartment, grabbed and held his child, and threatened him at gunpoint.

The victim gave the suspects money and they fled.

Police said the two suspects, ages 14 and 17, were located later at another residence.

The two juveniles are also suspects in several recent vehicle break-ins in Devils Lake.

Felony charges pending against the pair include armed robbery, terrorizing, theft of a firearm, and breaking into a vehicle.