Free Cobber Corn Feed Set For August 16 At Concordia College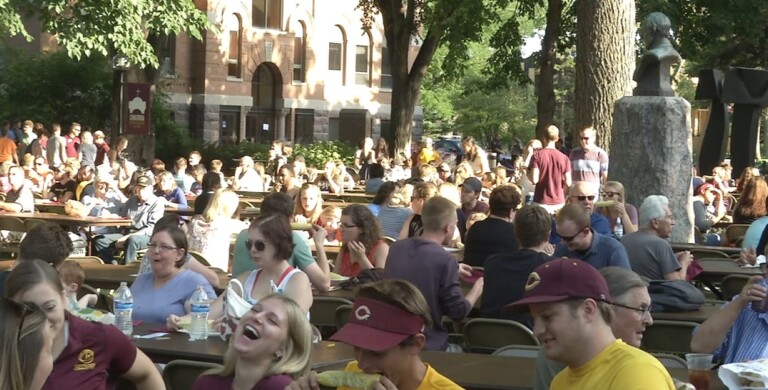 MOORHEAD, Minn. (KVRR) — If you're a fan of corn on the cob, get ready to mark this down on your calendar.
The annual Cobber Corn Feed is set for Wednesday, August 16 at Concordia College in Moorhead.
It'll be the first feed for new president Dr. Colin Irvine.
It's open to everyone from alumni, students and perspective students to the general public.
The corn is free but there will also be food concessions available for purchase.
There will also be music and fun for the kids.
The corn feed will be held from 5:30 to 8 p.m. near Prexy's Pond at Concordia.