Kitchen Ceiling Fire Does Moderate Damage to Mas Tequila in West Fargo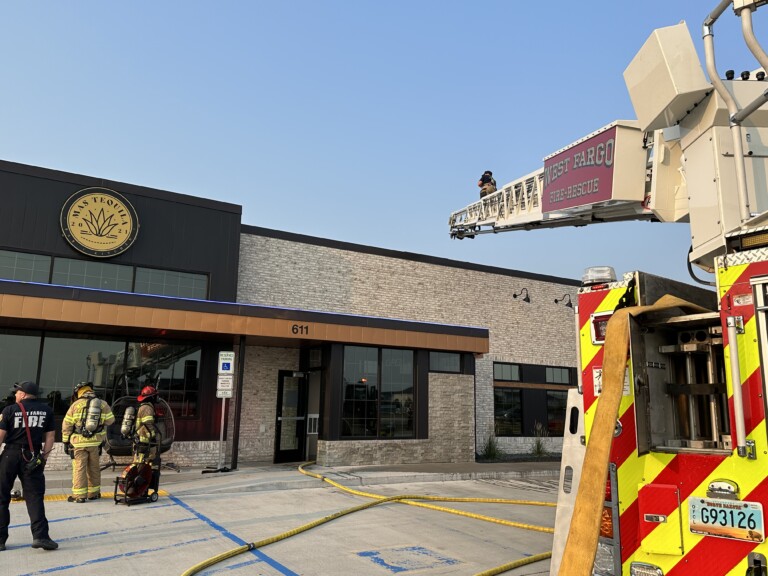 WEST FARGO, N.D. (KVRR) — A fire in the kitchen ceiling does some moderate damage to Mas Tequila in West Fargo.
Fire crews were sent to the restaurant around 7 Tuesday morning.
They arrived to find light smoke inside the building.
The fire was found in the ceiling and crews worked to put it out and prevent it from spreading.
The restaurant sustained heavy smoke damage.
The cause of the fire is under investigation with the cost of damage to be determined.