Spirit Lake Man Sentenced for 2016 Murder
Thundershield was convicted of second-degree murder and three assault charges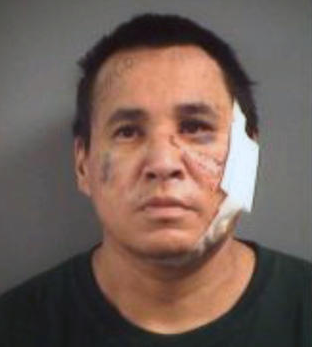 A man convicted of fatally stabbing another man and injuring his nephew on the Spirit Lake Reservation last spring has been sentenced to life in prison.
Dallas Thundershield, 36, was found guilty of killing Richard Demarce Sr. and injuring Elvis Demarce in an April 2016 fight.
It began while the three were driving around with Thundershield's girlfriend.
A jury in October convicted Thundershield of second-degree murder and three assault-related charges, including assault of his girlfriend.
He was sentenced Tuesday in Fargo.