Bison Turf Reconstruction Project Begins
The popular college bar near NDSU's campus was damaged by fire last July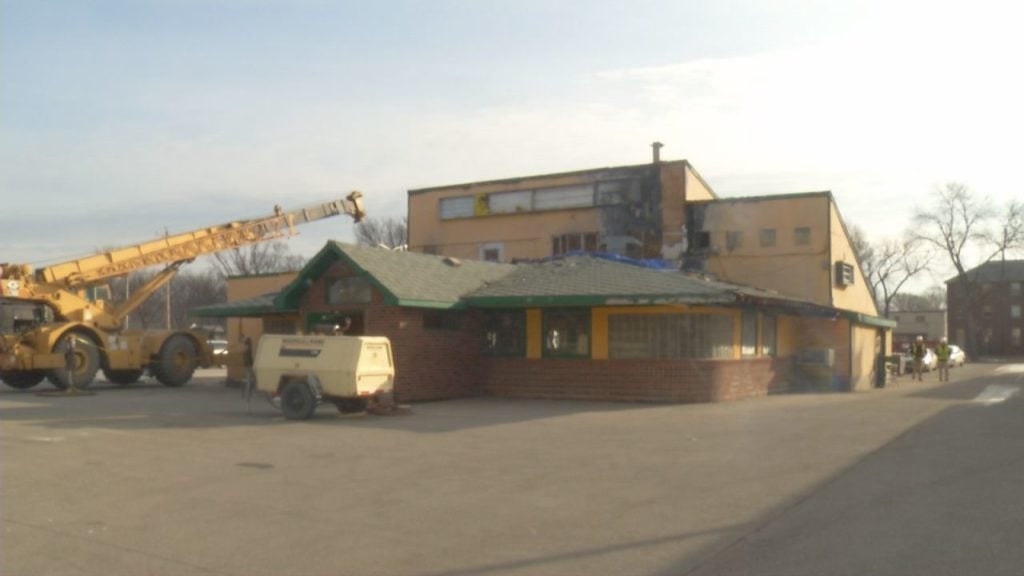 FARGO, N.D. — The reconstruction of the Bison Turf has officially begun.
The popular college bar near NDSU's campus was damaged by fire last July.
The owner, Pete Sabo, has had plans to rebuild the bar for quite some time.
But the project has been delayed due to getting the right city permits and fixing mold damage.
The reconstruction plans are to keep the iconic original front of the bar then demolish and rebuild the back.
Sabo hopes the Bison Turf can reopen by May.