Moorhead Woman who Died in Apartment Fire Identified
The official cause of her death has not yet been determined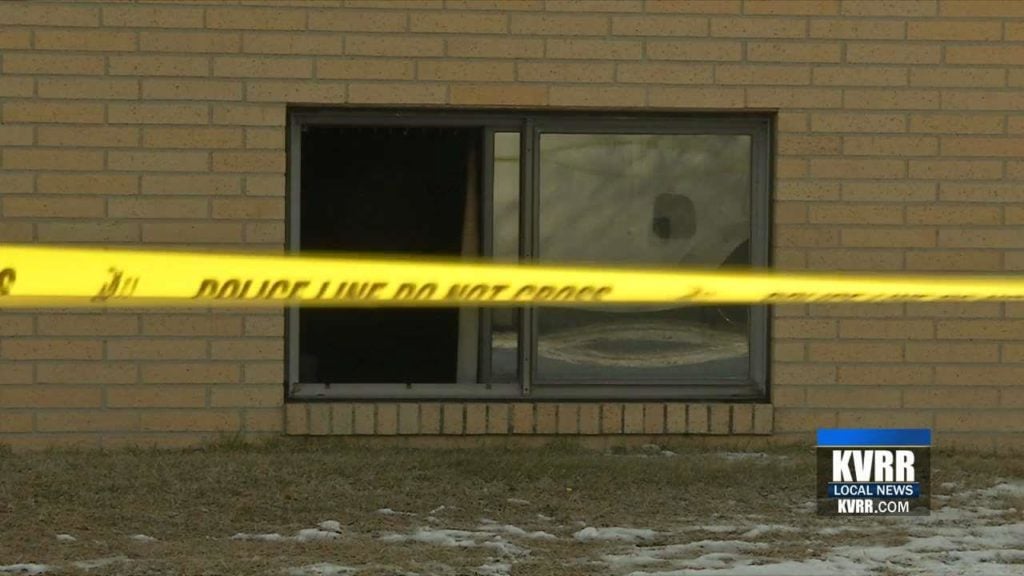 MOORHEAD, Minn. — The Moorhead woman who died in an apartment fire Wednesday has been identified.
Billi Jo Larson, 58, died at the hospital shortly after firefighters pulled her from her apartment on the 800 block of 24th Ave South just after 10:30 in the morning.
The official cause of her death has not yet been determined.
Fire officials said the cause of the fire is an accident due to smoking materials left in the bedroom.