Suspended West Fargo Teacher at Center of Twitter Controversy Speaks Out
Tihista's posts online claim she called parents of her students "monsters"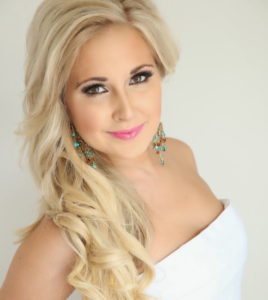 WEST FARGO, N.D. — A West Fargo special education teacher says she made a mistake when she wrote offensive social media comments.
Sheridan Tihista was placed on paid administrative leave pending the outcome of an investigation.
Tihista released the following statement to KVRR Local News:
"I attended basketball games, bought my kids lunch when their accounts were negative, attended adoption events, and stayed after school daily with any child that needed it. I differentiated all academic and behavior plans and I always made sure to send a photo of a student posing with an A+ assignment or their classroom reward home as often as I could. I made a mistake and let my humor and venting become inappropriate which then was misconstrued. I am devastated that this media attention still means another day that my students have to suffer this horrible situation. Of course if I could change this, I would. I hope however you run your story, that you add a positive light out there for any adult or child that life continues after a mistake. You can be hated across the country and people will still love you. You can get death threats, and people will still love you. What I did was wrong and I hope it can be used to teach and inspire others, because its done just that for me. Best of luck on your story. I hope it brings peace to kids and families and maybe someone whose in my boat right now."
Tihista's posts online claim she called parents of her students "monsters".
Tihista teaches at Liberty Middle School.