Wimbledon Man Sentenced in Arson Case of Former Air Force Control Center
The building was heavily damaged in the April fire which was set in three parts of the building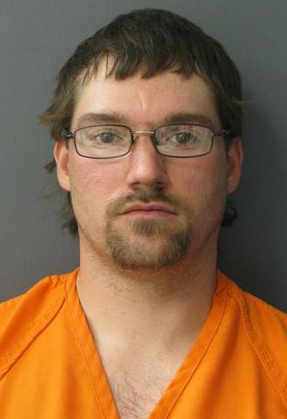 DAZEY, ND — A Wimbledon man has been sentenced for breaking into and setting fire to a former Air Force control center near Dazey.
Christopher Kraay, 29, was given three and a half years in prison.
He pleaded guilty to arson, burglary and to the theft of two ATVs.
The building was heavily damaged in the April fire which was set in three parts of the building.
Isaiah Davis of Wimbledon is also charged in the case.