GoFundMe Account Set for 8-Year-Old Page Boy Killed in Crash
The highway patrol says 8-year-old Braden Dahl passed away this morning at Sanford in Fargo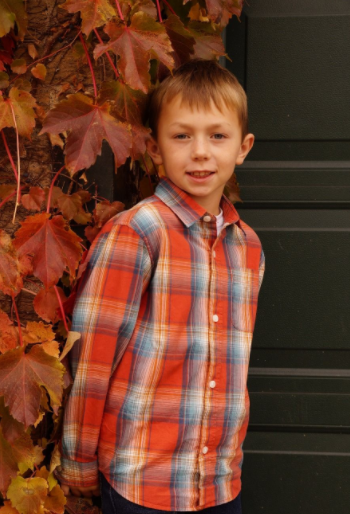 GALESBURG, ND — A community is mourning the loss of a young boy from Page, North Dakota.
The highway patrol says 8-year-old Braden Dahl passed away this morning at Sanford in Fargo.
Dahl and his mother, Bekka, were in a car that was hit by a pickup west of Galesburg on Tuesday morning.
The driver of the pickup, 23-year-old Ryan Ust of Portland, North Dakota, was cited for failure to yield and could face additional charges.
A GoFundMe account has been set up to help the Dahl family with expenses.