South Dakota Woman Dies After Grass Fire Spreads to House
Authorities did not immediately identify the 26-year-old woman whose body was found Tuesday morning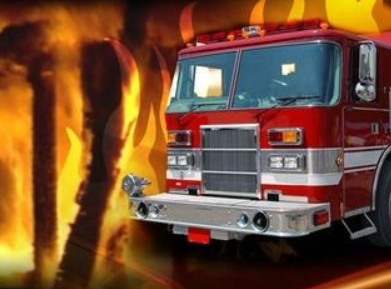 FAIRBURN, SD — A woman is dead after a grass fire spread to her home in Fairburn, South Dakota, south of Rapid City.
Authorities did not immediately identify the 26-year-old woman whose body was found Tuesday morning.
The Custer Fire Chief says the grass fire had the potential to destroy the small town.
It damaged at least three buildings in addition to the home, as well as several vehicles and hay bales before being brought under control.
The cause of the blaze wasn't immediately determined.