Doctors Discover Wire in Intestine of Australian Woman 10 Years After Braces Were Removed
Doctors say it's likely the woman swallowed it without knowing, where it stayed until they removed it by surgery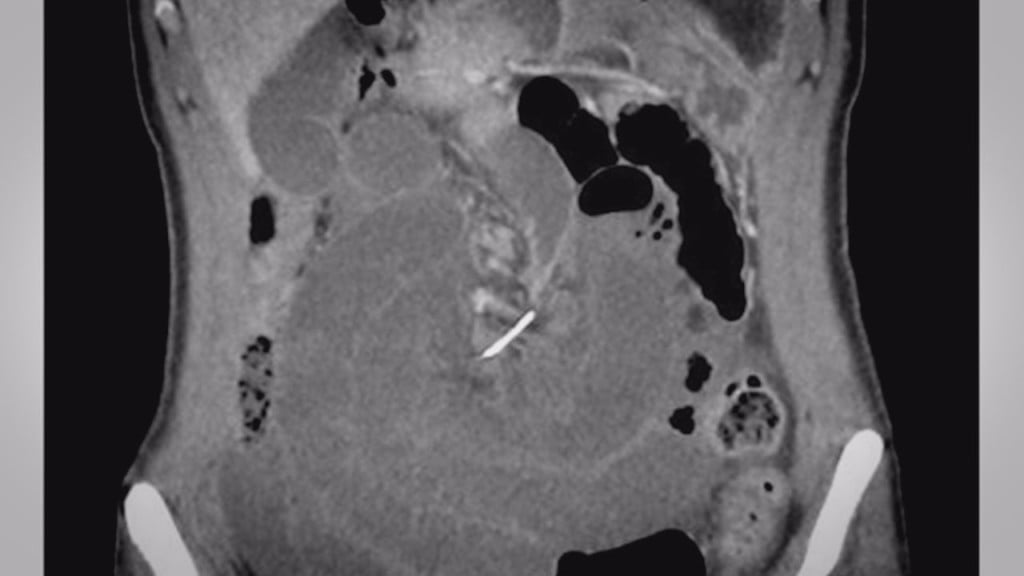 AUSTRALIA — An Australian woman, who showed up to the emergency department complaining of severe stomach pain, got the surprise of a lifetime.
The 30-year-old woman was examined by doctors, who found a dental wire from the woman's braces, which had been removed 10 years prior.
The wire, which measured seven centimeters in length, had punctured several holes in her small intestine.
Doctors say it's likely the woman swallowed it without knowing, where it stayed until they removed it by surgery.