Starbucks Unveils New Horchata Frappuccino
Horchata is a milk drink made popular in Mexico and Central America and it is spiced with cinnamon and vanilla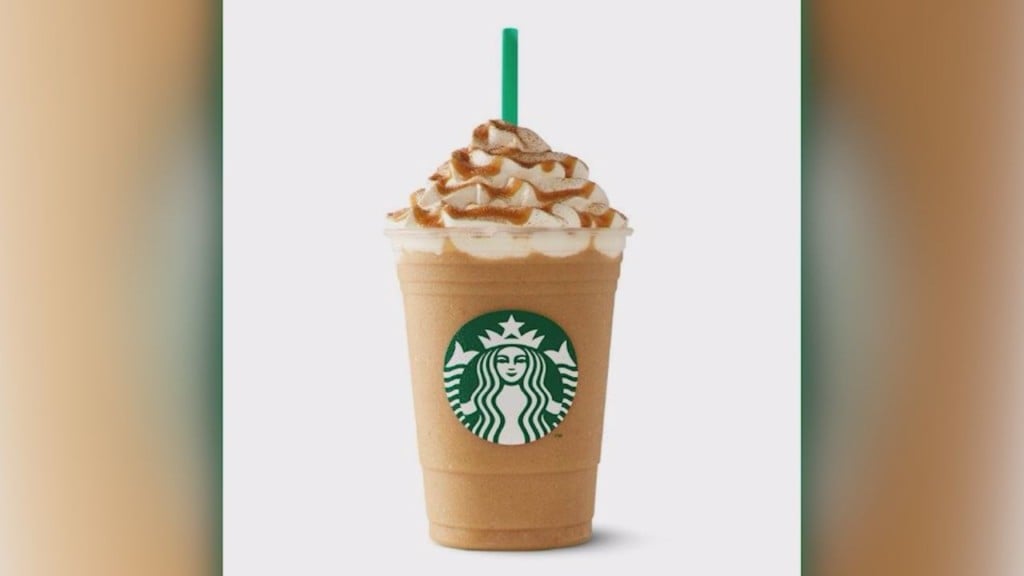 NATIONAL — If you missed out on Starbucks' Unicorn Frappuccino, then you'll want to make sure to check out their new creation.
Starbucks has begun selling their Horchata Almond Milk Frappuccino in their shops across the country and Canada.
Horchata is a milk drink made popular in Mexico and Central America and it is spiced with cinnamon and vanilla.
The coffee giant's version is a blend of almond milk, sweet cinnamon syrup, coffee, ice, whipped cream, caramel and cinnamon and sugar sprinkles.