Duluth Police Say Woman Set Herself on Fire Near Lake Superior College
Authorities say the woman suffered critical, life-threatening burns and was taken to a Duluth hospital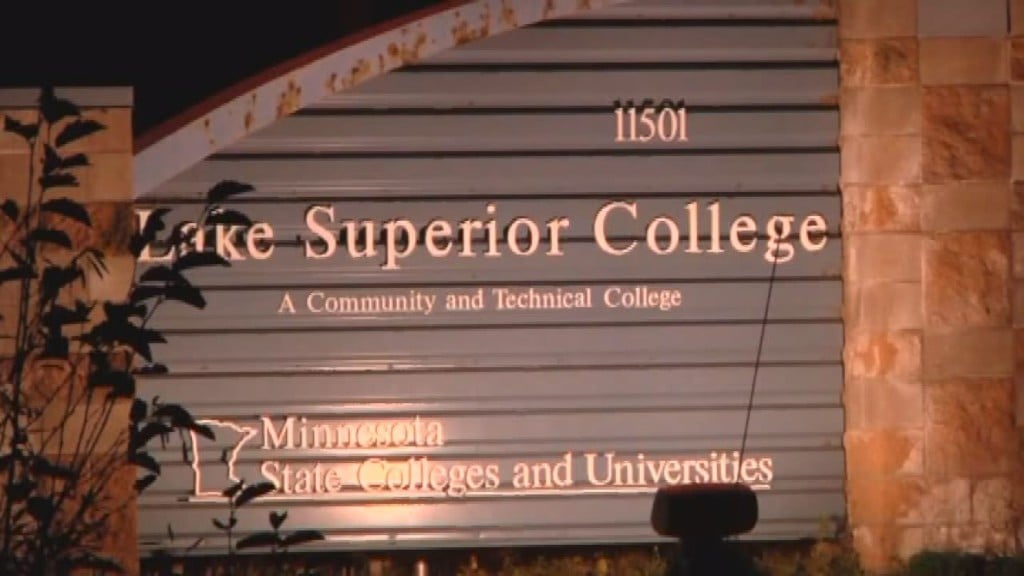 DULUTH, Minn. — Duluth police now say that the severe burns suffered by a woman found on fire last week were self-inflicted.
The 24-year-old Duluth woman was found on fire in a car along Highway 23 in Fond du Lac near the Lake Superior College Fire Training Center Thursday.
Lake Superior College officials say the woman was not a student or teacher.
Authorities say the woman suffered critical, life-threatening burns and was taken to a Duluth hospital.
A passer-by saw the woman on fire and extinguished the flames.