Pride of Iowa Food Products Recalled Over Potential Health Hazard
They include packaged Deli Fresh branded Caesar salads and wraps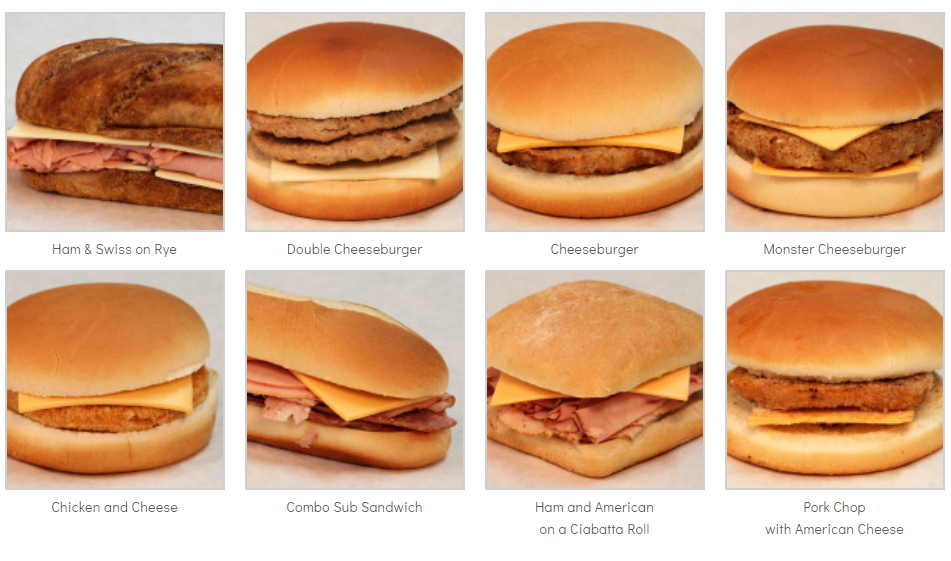 REGIONAL — An Iowa company has recalled salads and sandwich wraps sent out to vending machines because they were distributed without federal inspection.
Pride of Iowa Sandwiches is recalling products containing more than 230 pounds of chicken, pork and beef sent to vending machines in Iowa, North Dakota and South Dakota.
They include packaged Deli Fresh branded Caesar salads and wraps.
There have been no confirmed reports of illness.
The U.S. Department of Agriculture considers the products a health hazard and advises consumers to avoid eating them.