Becker County Man Charged with Arson in Mobile Home Fire
Nobody was hurt in the fire but the mobile home was destroyed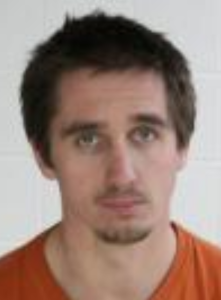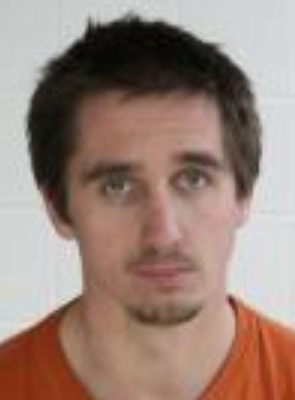 BECKER COUNTY, Minn. — A man is in custody for arson after fire destroyed a mobile home.
Michael Strehlow, 26, is in the Becker County Jail.
Authorities say Strehlow knew the people living in the home and was there when the fire started Saturday morning on Highway 10, five miles east of Detroit Lakes.
Nobody was hurt in the fire but the mobile home was destroyed.
The Minnesota State Fire Marshal's Office is assisting in the investigation.