Man Who Shot Himself During Domestic Dispute Identified
Shooting Happened Friday night in Rural Crookston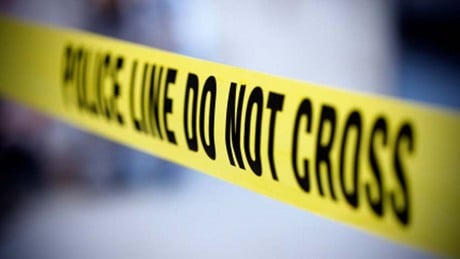 POLK COUNTY, Minn. — Polk County authorities have identified the man who died in a domestic assault Friday night.
He is 60-year-old Roy Bester of rural Crookston.
They say Bester died of a self-inflicted gunshot wound.
A deputy arrived at the house after a woman inside reported the domestic assault.
As the deputy tried to make contact with Bester, a single gunshot was heard coming from a bedroom.
Bester died at the scene.
The woman and her daughter were checked out at the hospital and released.
The case is under investigation.