Tim Pawlenty: Thanks, but No Thanks to Run for Senate Seat
The GOP thought it could help flip the state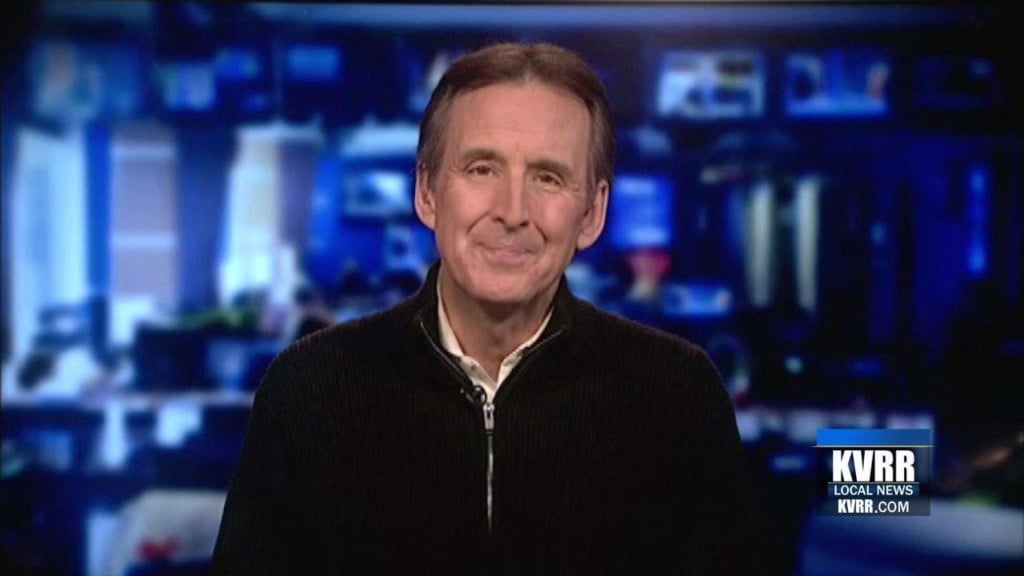 MINNESOTA — One of the biggest Republican names in Minnesota politics isn't interested in running for the Senate.
Former Minnesota governor and presidential candidate Tim Pawlenty had considered running for the seat vacated by Al Franken.
The GOP thought it could help flip the state.
But appearing on Fox Business, Pawlenty says it's too short of a campaign for him.
"So you have no interest in hearing out some of these fundraisers who are saying we need a bigger Republican name?" Neil Cavuto asked Pawlenty. "We have no one to go for this seat. You're saying, don't talk to me?
"Well I certainly appreciate that kind of encouragement," Pawlenty said in response. "And people thinking of me in those terms. But if anyone is going to run for the United States Senate this November its not only 10 months or 11 months…10 months away… and it's going to be a very competitive state and a tough state for Republicans.  So you would have to start very soon. And like I said, I am interested in continuing to serve, but there is a variety of ways to do that. running for the U.S. Senate this year won't be one of them."
Pawlenty says he's still weighing options for public service.
Senator Tina Smith, who was appointed to fill Franken's seat, will run in the November election.
State Senator Karin Housley is the only Republican in the race so far.