Red Fawn Fallis Will Not Be Released From Jail Before Sentencing
Denver Woman Was Charged After Shooting At Officers During Dakota Access Oil Pipeline Protest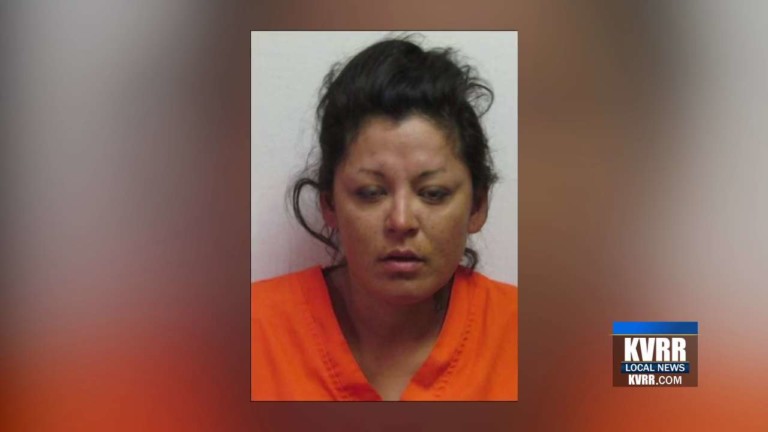 BISMARCK, ND — A federal judge has ordered a Denver woman to remain jailed in North Dakota while she awaits sentencing for shooting at officers during the pipeline protest.
U.S. District Judge Daniel Hovland refused to grant a request by 38-year-old Red Fawn Fallis to be returned to a Fargo halfway house.
She went missing from the house for an entire day last month.
Hovland cited a "lack of candor" by Fallis, saying she thwarted efforts to find her and refused to answer questions about her whereabouts.
She pleaded guilty last month to civil disorder and a weapons charge.
Her sentencing is set for May 31.