No Indication of A Crime In Missing Pregnant Woman's Death
Body of Kara Blevins Found Saturday In Chippewa National Forest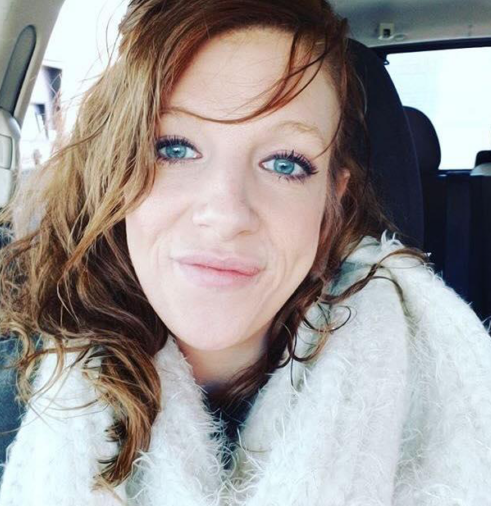 CASS CO., Minn. — Authorities doubt that foul play was a factor in the death of a pregnant woman who was missing for more than two weeks.
The body of 27-year-old Kara Blevins was found Saturday not far from her hometown of Akeley, Minnesota.
The county sheriff says there was "no indication at the scene of any crime."
Preliminary autopsy results could provide more information about how she died.
Blevins was last seen February 2 walking along a road in Akeley.
Her body was found in the Chippewa National Forest by a person walking a dog.