AAA Hosts "Safety Safari" at Red River Zoo
Law enforcement and first responders where there to answer questions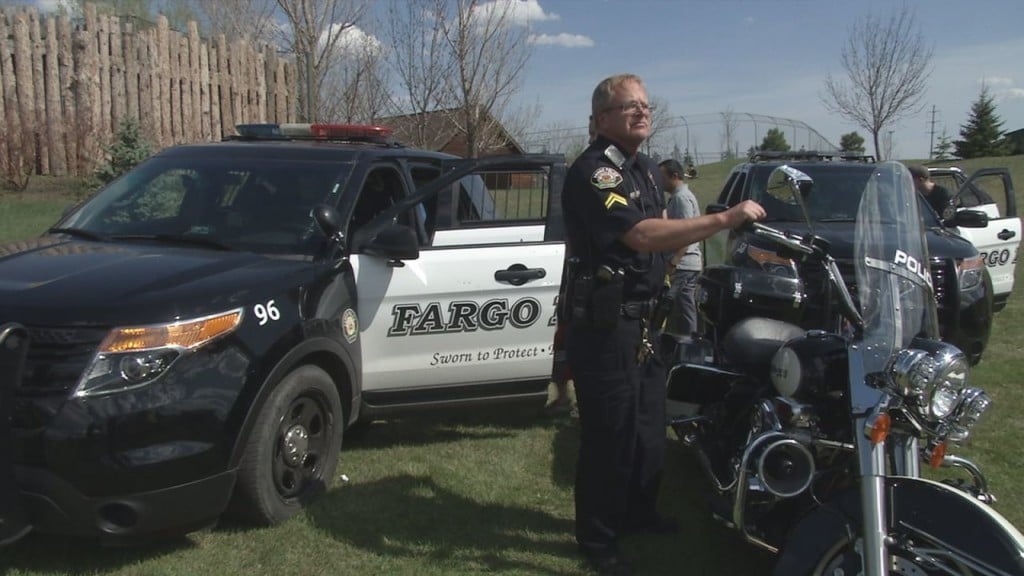 FARGO, N.D. — AAA hosted a "Safety Safari" event at the Red River Zoo where kids and parents go to learn about how to avoid accidental injuries.
Kids got to see animals, meet police officers, and ride the carousel, all for free.
Local law enforcement and first responders were there to teach kids about their vehicles. There was even a rollover simulator, which shows what would happen if people don't wear seat belts.
"The zoo really is about community and we do see so many children coming through. It's just wonderful for an organization like AAA to want to educate parents as they come through. We have a lot of questions about, 'does my car seat fit right for my child?' or, 'how do I do this better?' They can talk right here to the professionals at the zoo while they're enjoying a fun day outside," Sally Jacobson, executive director of the zoo, said.
The zoo is open daily over the summer from 10 a.m. to 7 p.m.