Identity of Woman Shot Dead By Ex-Husband In Jamestown Released
The children of the suspect and victim have been placed with family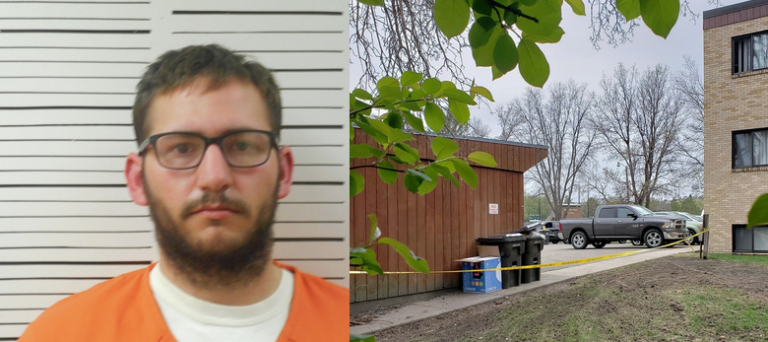 STUTSMAN COUNTY, N.D. — A Montpelier, North Dakota man is in custody after calling authorities Saturday afternoon and telling them he shot and killed his ex-wife in Jamestown.
Jamestown Police Chief Scott Edinger says 37-year-old Kevin Hoff called dispatch stating he just shot 25-year-old Nicole Gututala-Hoff and wanted to turn himself in.
Dispatch started receiving several calls around 3:55 Saturday afternoon about a man who had shot a woman in a vehicle in an apartment building parking lot and fled in a white SUV.
Officers responding to 503 15th St SE found a deceased woman in the apartment parking lot.
Hoff was taken into custody without incident a short time after calling police.
He is being held in the Stutsman County Correctional Center on intentional murder charges.
The children of the suspect and victim have been placed with family.
The investigation is ongoing.